Cannabis flower is the so-called "bud" or "nugs" that are typically ground up and smoked.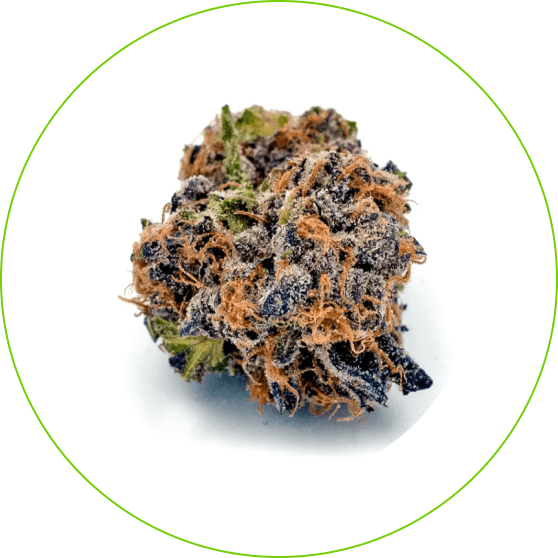 Runtz is a sweet and fruity hybrid cannabis strain that induces an uplifting high in the user. This strain is a member of the very hyped Cookie family, being the child of Zkittles and Gelato. Users are drawn to this strain because of its sugary flavors and long-lasting, potent high. If you're looking for a new and powerful cannabis experience, then Runtz might be right up your alley!

Alien Rock Candy marijuana strain is an Indica dominant hybrid created by Alien Genetics. This bud has unique aroma and flavor. Alien Rock Candy grows dense buds, covered with trichomes and few orange hairs. The plants take only 56 days to flower and can be easily cloned. Alien Rock Candy marijuana is potent, beginners should be mindful of the dose. The weed is good for daytime use as allows to carry on with physical activities such as exercise, outdoor work, hiking, camping, fishing, etc.

Type of High

Alien Rock Candy marijuana induces long lasting, clear headed cerebral high. Uplifts mood, alleviates depression, allows for physical activities. Promotes body relaxation with mild pain control.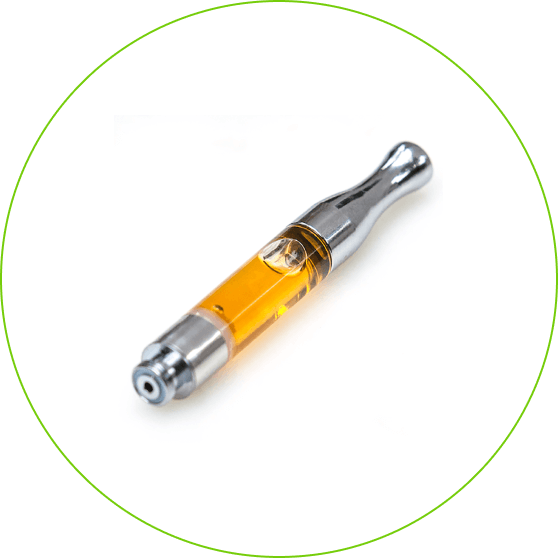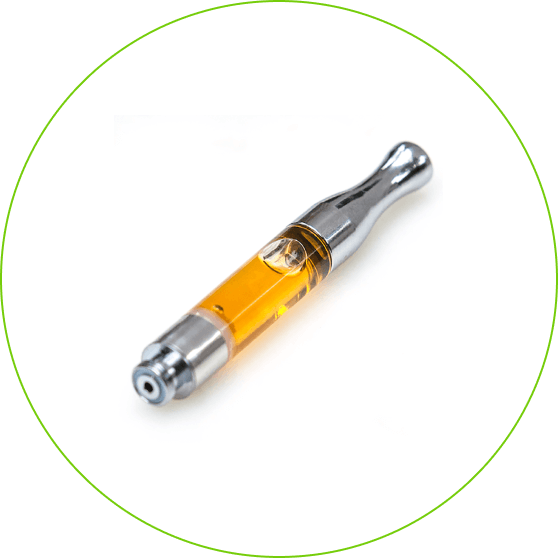 Grape Ape Strain is an Indica-dominant strain that is quickly ascending in prominence, particularly among pot specialists. It has a hybrid ratio of 90% Indica and 10% Sativa. The marijuana strain is a crossbreed of Skunk, Afghani Indica, and Mendocino Purps. Due to this mixture, it has intriguing hereditary qualities.

This renowned Indica-prevailing strain got its name from tasting and possessing an aroma like grape and causing you to feel heavy and large like an ape.

Numerous consumers cherish this super-Indica weed strain because of its sweet taste and medicinal properties. Grape Ape Strain is a successful clinical weed strain, picking up fans ever.

Biscotti Strain is a less common but highly appreciated Indica-dominant strain. This herb is known for its delicious flavor and body-intoxicating euphoric effects, a cross between Girl Scout Cookies, Gelato 25, and Sour Florida Kush. The growers at Cookies Farm originated this strain, bringing 3 fantastic lineages together to create a delicious cultivar that is growing in popularity.

The scent of the Biscotti CBD flower is potently gassy, with caryophyllene, limonene, and myrcene terpenes. Fans love the sweet, buttery cookie flavor that is underscored by fruit and diesel. The exhale is rich and spicy with a slightly bitter coffee undertone.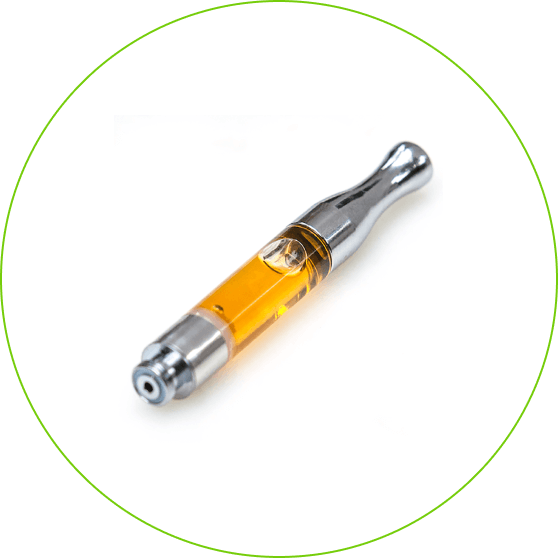 Subscribe to our newsletter