A one-stop-shop & clinic for all your Cannabis requirements in the heart of Mississippi

With 5 locations now open in Mississippi, we make shopping for medical cannabis convenient with online ordering, delivery, and instore pick-up.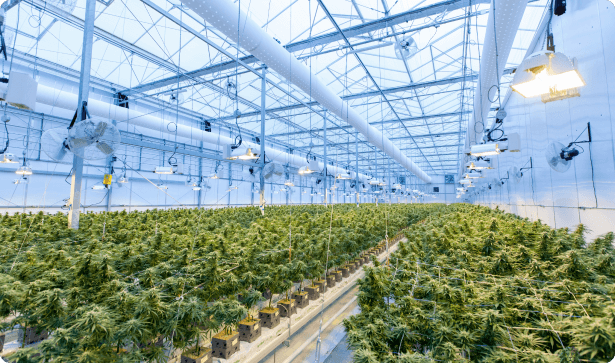 Our retail locations are a critical piece of our vertically integrated cannabis model. We will provide an array of carefully curated products grown at our off-site cannabis cultivation and manufacturing facility. Our mission-based company is for Mississippians, by Mississippians, using knowledge and experience gained from established medical and recreational markets. Quality is our first and last priority, and our development in design and customer experience reflects our intention to create the highest standard of medicinal cannabis to Mississippians.
Our mission is to provide the highest quality and largest variety of medical cannabis to every demographic and medical need. We strive daily to set a new standard for excellence, not just within Kudzu, but also within the industry as a whole.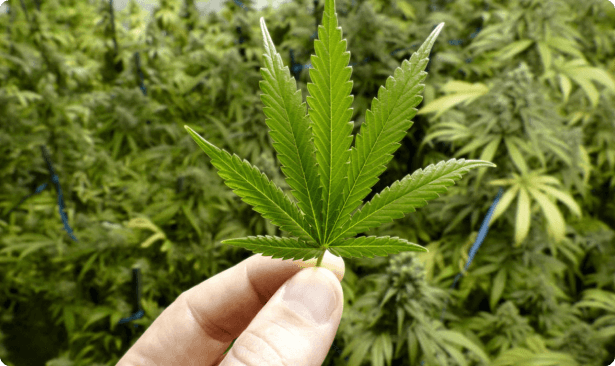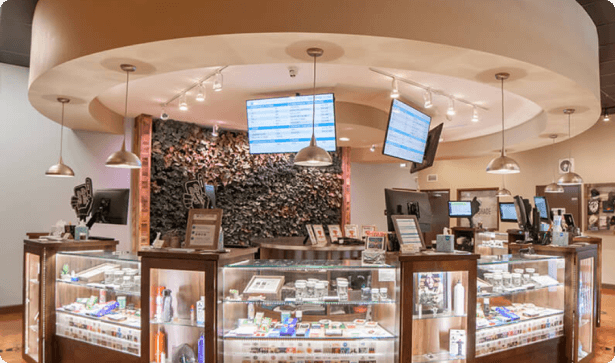 Our concept development is focusing on the following: strict state compliance, secure and discreet customer experience, clean design, and a hyper-focus on guidance and education through in-store interactive displays and a well-trained staff. Our interiors will invoke curiosity, be well-lit and clean, and incorporate color, texture, customer-interaction, and educational displays that are cohesive in design.
Subscribe to our newsletter